Jolly Babies starter set competition

Win a Jolly Babies starter set for little ones.
Last date for entries is Friday 30th October 2020.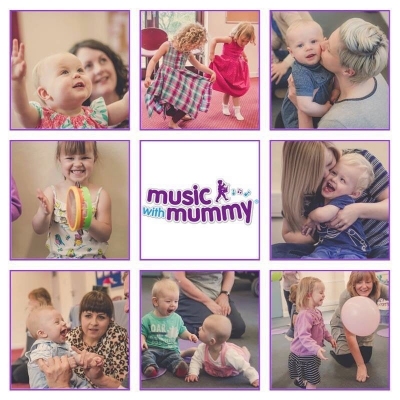 Here's a prize to delight and inspire you and your favourite little one: a Jolly Babies starter set to make music part of everyday life.
The prize consists of a wave drum, an egg shaker, a bubble wand and a scarf - and will provide hours of play and developmental opportunities.
It's being offered by Thornbury's Music with Mummy, which has been running Music with Mummy and Jolly Babies in the Thornbury area since 2000.
With a mixture of action songs, percussion and good old fashioned singing, classes are a lively and happy place to be!
Children learn how to make fascinating sounds whilst practising motor and creative skills, hand eye coordination and social development, and most of all... THEY HAVE FUN!
The classes are: JOLLY BABIES aged birth - 14 months and MUSIC WITH MUMMY for children aged approx. 15 months+.
For more information please call Debbie Swindail on 07949 140089, visit click here or email mwm.thornbury@gmail.com.