Thornbury Carnival
Next event
Friday 1st July 2022
6pm: Thornbury Carnival Swing in the Park
Mundy Playing Fields
6-10pm
Join us for an evening of fun and frivolity, and get into the swing of things for the 2022 carnival weekend! Gates open at 6pm including a licensed bar and food concessions.

www.thornburycarnival.co.uk
Email:

---

Thornbury's Carnival is a much-loved community event and one of the social highlights of Thornbury's summer calendar, regularly attracting over 8,000 visitors.
Click here to visit www.thornburycarnival.co.uk.
Click here to find the Carnival on facebook.
Click here for the Carnival's Instagram posts.
Click here to see photos of previous Carnivals.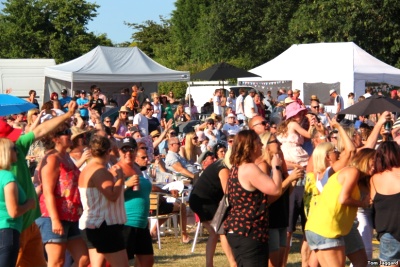 The Carnival is organised and delivered by a small committee of volunteers working on a not-for-profit basis.
It provides an opportunity for local charities to raise funds, and for businesses and organisations to promote their interests.
Thornbury Carnival is open to everyone, and designed to appeal to all interests and ages.
Please note, entertainments are subject to change and more details will be published on the website or sociall media nearer the time.
For enquiries, please contact:


How to find the Carnival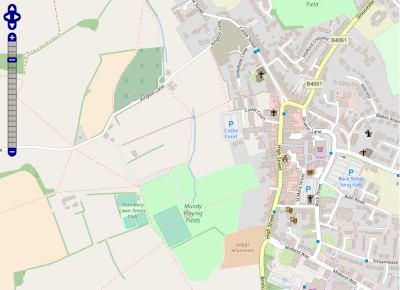 There are entrances to the Mundy Playing fields The Close, next to Star Legal solicitors on the High Street, or from the footpath that leads from the Castle Court area.
Click here for a zoomable map. Access via Kington Lane is for stalls /entertainers /attractions only.


Join the Team
Thornbury Carnival is organised by the Thornbury Carnival Community Interest Company (C.I.C.), registered at Companies House, Reg. No: 08472025
Thornbury Carnival C.I.C. is an independent, voluntary organisation not associated with any other Club, Association or Local Authority and has 3rd Party Liability Insurance.
If you would like to join the committee in any capacity and help plan the next Thornbury Carnival, please make contact as soon as possible.
There are lots of ways to get involved, many of which do not require Committee work, and can be done in small groups and spread throughout the year.
No experience is necessary, just a friendly approach, resourcefulness and reliability.
Want to know more? Email .



Forthcoming events
Friday 1st July 2022
Saturday 2nd July 2022