Thornbury Women's Institute
Get In Touch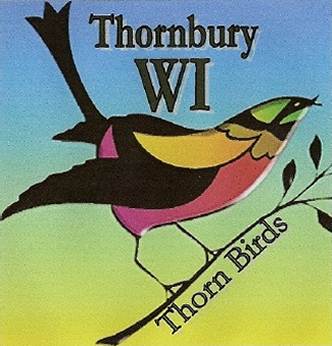 The WI promises to provide all kinds of opportunities for all kinds of women and is looking for new members.
Anyone interested in joining the WI can contact Gill Blackborough (President) on 01454 412945 or 07866 580608 or by email: , or Margaret Savery (Secretary) on 01454 885796 or by email:
We meet at The Methodist Church Hall at 7.30 on the third Tuesday of every month (apart from August) from 7.30–9.30pm - see the calendar below for this year's programme.
Membership for 2019 is £42. Guests are welcome at £3 per meeting.


Who We Are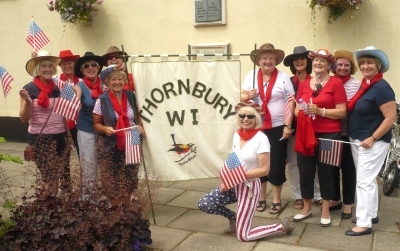 Thornbury WI was re-formed in 2010, since then the "Thorn Birds" have evolved into a friendly sociable group of women of all ages.
We offer social and educational events throughout the year, both locally and as part of the Avon Federation.
Apart from our monthly meetings, members have the opportunity of taking part in outings, supper clubs, knock-out skittles, walking and darts.
We also support local and community events and have a nominated charity each year.


Latest Meeting
Gill Blackborough, our President, welcomed everyone to our monthly meeting. We had a very healthy attendance of 36 members and 1 guest. She reminded everyone we have a supper club arranged for 4th March and 8th April. A skittles evening on 28th April, and an afternoon trip to Dewstow Gardens is being organised for 20th May. All members are encouraged to put forward ideas for any future trips.
We have a variety of different speakers. Our speaker this month was Pippa Dove who is from The Active Lifestyle Centre. Her job is to help people with any number of mental or physical challenges to achieve as healthy a lifestyle as possible. It is hard to be upbeat all the time, so being active is so important. Her aim is to help everyone live their daily life to the best of their ability, keeping their mobility up as much as possible. She did advocate the gym, saying no one should be intimated by it. She gives each applicant a consultation and then creates a programme to help them build a better healthier lifestyle. After a very interesting talk and a small quiz she lead all those interested on a workout. It was great fun and with a great deal of giggling we thoroughly enjoyed it.
We are a very friendly bunch and are always happy to welcome new members.
We meet the third Tuesday of every month at the Methodist Church Hall in Thornbury at 7.30pm. If you would like to join us you would be made very welcome by our meet and greet ladies.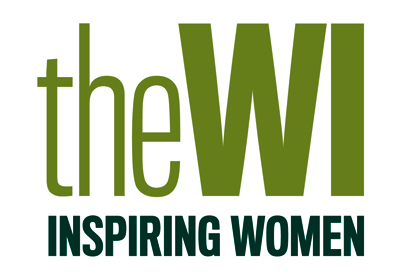 Find Out More
Visit the Thornbirds website for local information, and for more information about the Women's Institute nationally, click here to visit www.thewi.org.uk
Check out our Twitter feed for our latest news: www.twitter.com/thornburywi
To read about the Avon Federation of Women's Institutes, see www.avonfwi.org.uk